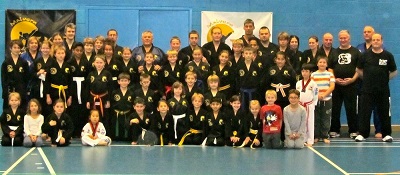 Training sessions
Monday
All Grades: 6.00 - 7.00pm
Friday
All Grades: 6.00 - 7.00pm
Please try to arrive 10 minutes before the start of the lesson as it is important that our classes start on time.
---

New Starters Offer
We are offering new starters a completely FREE months worth of training with NO obligation to join at the end!
---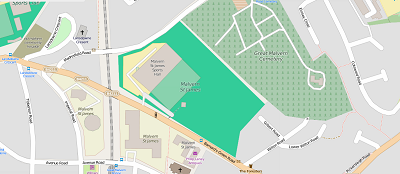 Training Location
White Phoenix Tae Kwon Do Academy trains at Village Centre, Bishops Frome, WR6 5AR
Detailed Map »
---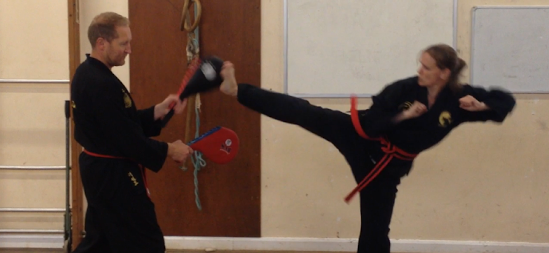 What is Tae Kwon Do?
Tae Kwon Do is a martial art which is known primarily for the vast selection of kicking techniques. Originating in Korea, with similarities to other Oriental Martial Arts (Karate, Kung Fu, Kick Boxing) but teaches much more than physical fighting skills.